Sagrada Familia, Casa Batlló, Las Ramblas, the Gothic Quarter… are some of the big names of Barcelona's points of interest that everyone has on their wish list when visiting the city, but Barcelona is much more than that. Open your eyes on the streets, dare to take side streets and ask the locals for advice on visiting places that few people know about. Get ready to take note of this article because we bring you the best hidden corners of Barcelona and its surroundings, so you can show off to your friends the incredible places that many people, perhaps, have never visited.   
This list will make you want to discover the hidden corners of Barcelona. Remember that Shuttle2Sun offers you private transfer services and shuttle transfer services to visit Barcelona and its surroundings. Let's start!  
Tamarita Gardens
Travel back in time to the old upper-class bourgeoisie of Barcelona, with its grand mansions and gardens, by entering the Tamarita Gardens. It is a great contrast to the metropolis of the centre of Barcelona, where the more than two hectares of biodiverse grounds offer you a quiet and relaxing atmosphere where you can take a break from the hustle and bustle. All this space conceals a group of buildings that now serves as the headquarters of the residents' association and as a service building. These gardens are divided into two well-differentiated spaces, one more classical and the other with a more spontaneous vision. There are various fountains, marble figures, a pond, ornamental pots, rose bushes and large lawns that still maintain the original forms and plant arrangements. The focal point of local interest is a carvallo oak tree, over a hundred years old and 23 metres high.   
Sant Felip Neri square
You will immediately notice that there is something different about this square, not only in material terms, but also in the atmosphere. The Spanish Civil War between 1936 and 1939 was a dark period for Catalonia and also for Spain. You will surely notice the holes in the wall of the church, which is the origin of its name. These are due to the projectiles from a bombardment carried out by Franco's side on 30 January 1938, which killed forty-two people. The façade has not been restored to express the wounds and scars that were inflicted at that time.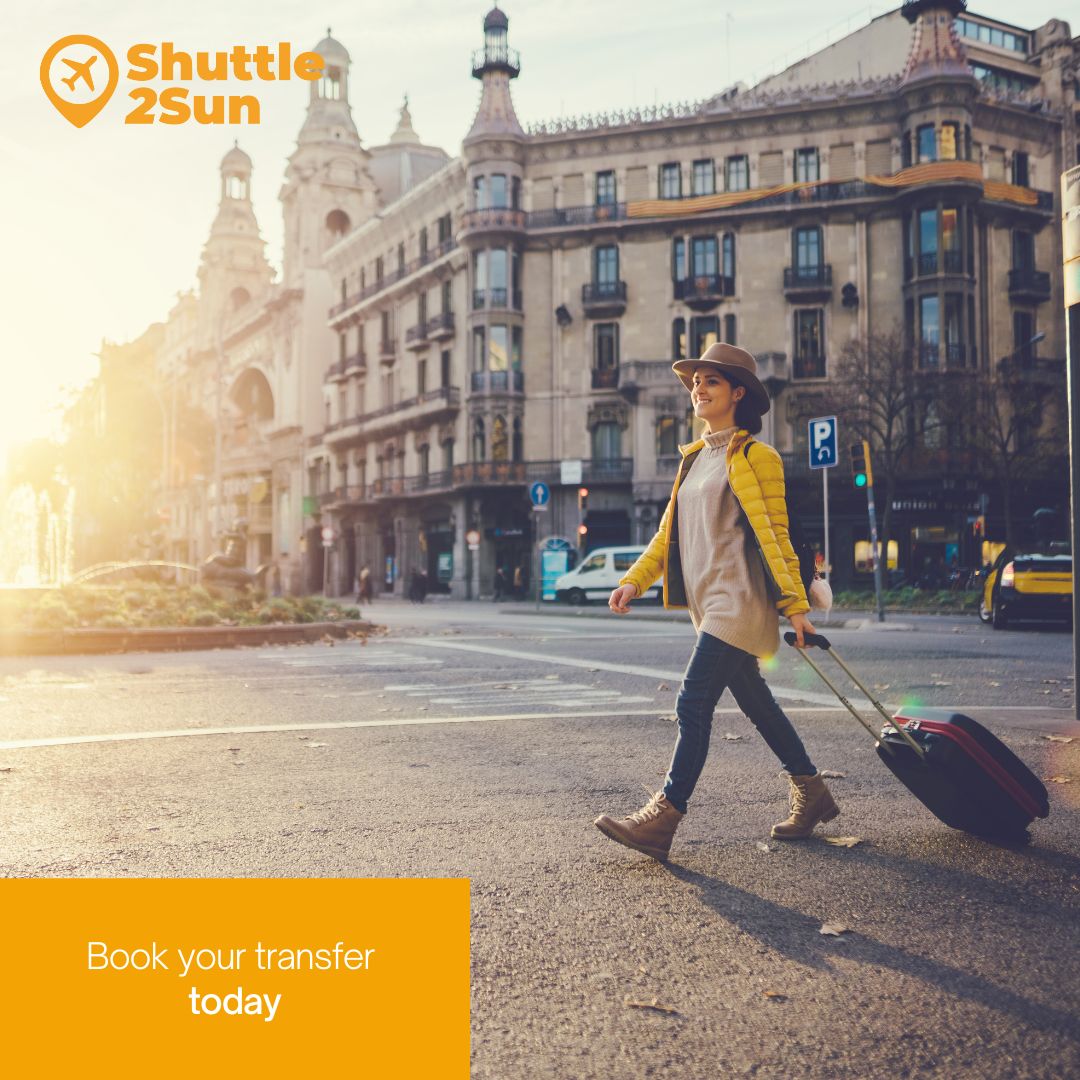 The Olokuti garden 
In the heart of the Gràcia district, there is a shop called Olotuki. In this small establishment you can buy a little bit of everything, from books, home material, gastronomic products? Don't be shy, and discover its small outdoor terrace where tranquillity and silence dominate the atmosphere. This back patio is made up of different trees and plants, with tables where you can have a drink. It functions as a self-service restaurant, with a variety of coffees and teas to choose from in the shop itself. This terrace is also used at weekends for different activities such as language exchanges, among others.   
Horta Labyrinth 
Near the Vall d'Hebron hospital, in the district of Horta, you will find this garden called the Labyrinth of Horta. Its name is not misleading. Apart from being one of the most beautiful and oldest gardens in Barcelona, you can find tranquillity and fun. It was created by Domenico Bagutti in 1808 as an allegory of classical mythology, so you can find different Greek sculptures representing Greek gods such as Eros, the god of love. It is made up of 750 metres of cut cypress trees and a marble relief. Your aim is to enter, find the statue of Daphne, which is in the centre of the labyrinth, and get out without getting lost.  
Air-raid shelters  
During the Civil War, some 1,400 air-raid shelters were built and saved many lives in the city of Barcelona. Some of them can still be visited today. We recommend Shelter 307, one of the largest, with a capacity for 2,000 people, located in Poble Sec, and the square of Diamant Shelter, one of the best preserved.  
Thegeeseof Barcelona Cathedral
 You must be thinking, what's so secret about Barcelona Cathedral? We ask you, have you met the inhabitants of the cloister? This cathedral, apart from being an obligatory stop on your visit, contains a secret that few people know. Open the door to the cloister to meet the 13 geese who live there. Why 13? Legend has it that Saint Eulália herded geese, and at her early age of 13, she was condemned to 13 martyrdoms (one for each year lived) for refusing to renounce Christianity in Roman times. These martyrdoms ended with her crucifixion on a cross in the shape of a cross blade, a symbol that years later would be used as the emblem of the cathedral. The 13 geese represent each of the martyrdoms to which the young shepherdess was condemned.   
The Secret Room 
This establishment, located at Consell de Cent 304, is one of the most incredible "speakeasies" in Barcelona. Upon entering, you'll see that it's a beauty salon, where you can get a haircut or shave your beard, but if you decide to explore the premises and go from room to room, you might be in for a surprise. Perhaps one day a music session is being organised, another a wine tasting, a brunch or a DJ session. In this corner located in Paseo de Grácia, you can enjoy different, curious and unique activities under the deception of being just another beauty salon.  
Now you know some of the many hidden places and secrets that Barcelona has, apart from its most emblematic symbols. If you want to discover them, do it with Shuttle2Sun. Book your transfer from Barcelona airport, Barcelona port, Reus airport, Girona airport or Camp de Tarragona AVE station and discover Barcelona from a different perspective!